Tech and Tools
All the gizmos you're thinking of (and more)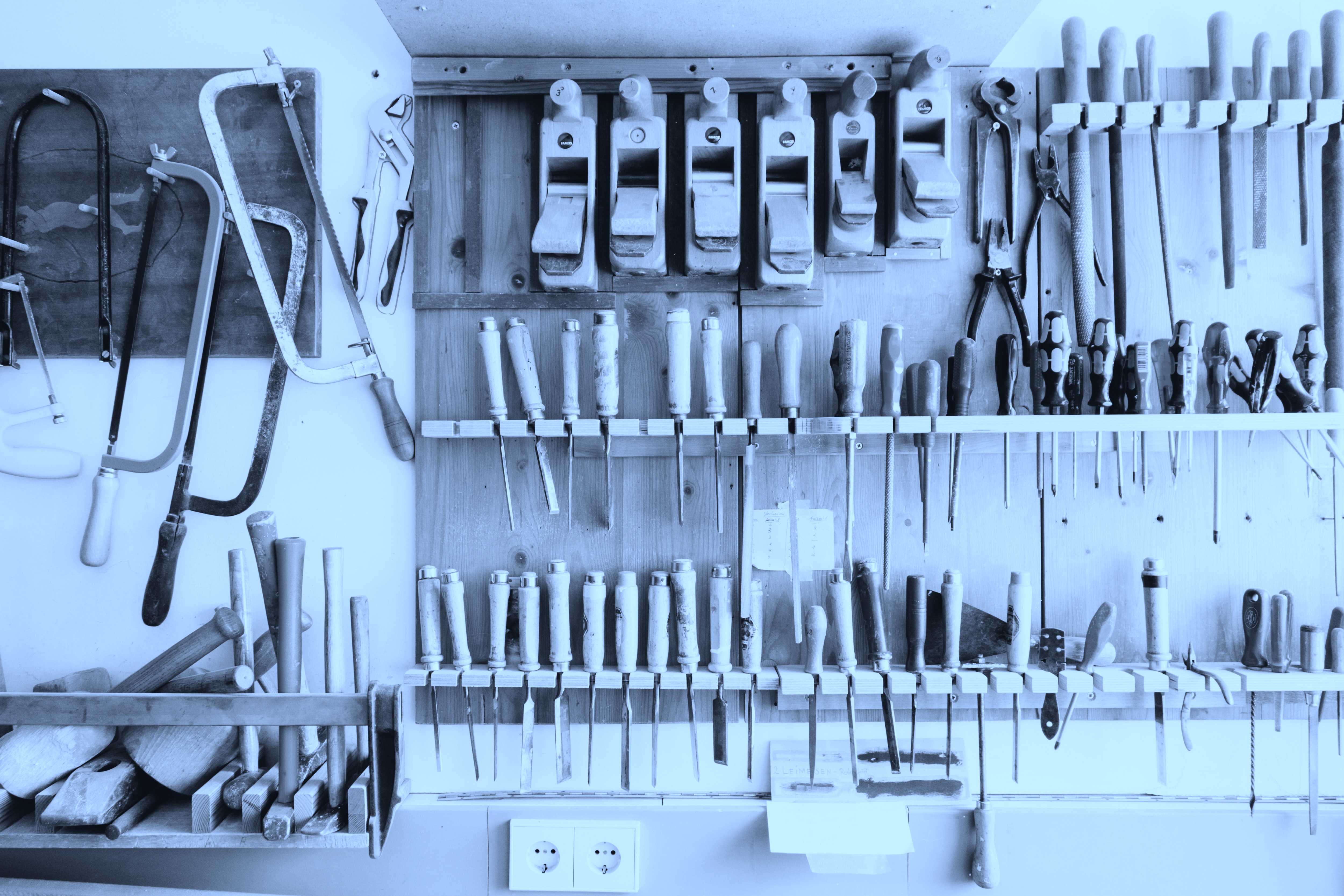 By now, you've probably recognized the fact that DUG isn't a guide for people who want to be data journalists. There are plenty of those kinds of guides out there in the world, and a lot of them are very good. Instead, this guide is for organizations interested in building out data journalism capacity. For these organizations, though, it's still a good idea to know the kinds of skills and tools you'll come across while recruiting talent -- and the kind of stuff in which you might want folks to be proficient. (Professional development!) To that end, this section offers a brief overview of some of the most common tools that data journalists tend to turn to.
Most of the software cited below is freely available, and most of it that isn't can be attained freely with a professional society membership. (You can get Tableau Desktop with an IRE membership, for example.)
In the third column, we've also highlighted our favorite tutorial of the relevant software. Inevitably, there are many others!
🤠 Data wrangling and analysis
📊 Data visualization
📡 Infrastructure
And: Darn-near everyone should know git and/or GitHub! We're not trying to be pedantic here. We've just heard again and again -- and found to be true in our own experience -- that version control is the saving grace of data projects. We like this git tutorial.
But software won't get you all of the way there. You also need organizational processes and pipelines! We're not going to spend too much time on this last bit, because the preferred pipeline in question is going to vary as a function of the preferences on your team, but the point is: While every data project is different, they can often be understood in terms of a common project-management framework. And lots of smart people out there in the world have tried to formalize these types of frameworks to make your lives easier! We'll highlight the AP's DataKit as the crown jewel of this kind of thinking. But lots of other publications make their data templates and page generators freely available on GitHub! Consider:
Open-source for the win!